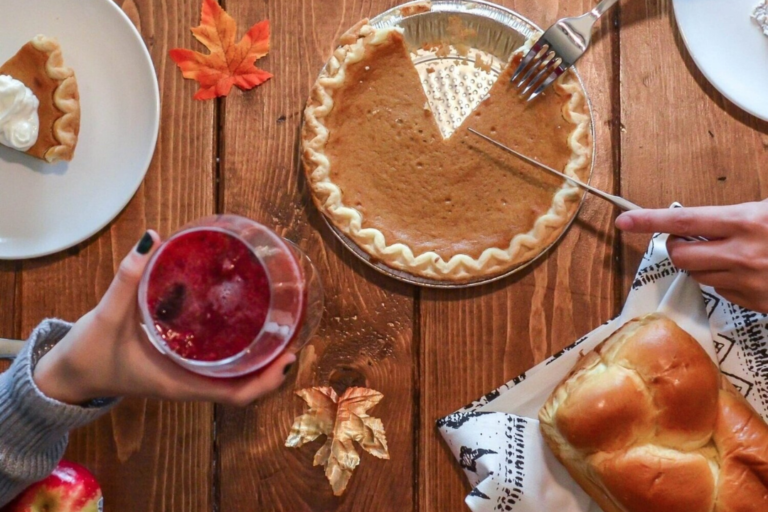 While it's no secret that food prices are higher these days, you don't need to spend a lot of money to make Thanksgiving healthy and memorable.
These 5 tips that can help keep costs down this Thanksgiving.
1.Plan head and take inventory of what you have in the kitchen. Planning gives you time to look for deals and avoid the holiday rush. Also, taking inventory saves you from buying things you may have forgotten are in the back of the pantry.
2.Plan simple meals. Simple meals require less ingredients which requires less spending! Prepare more traditional dishes like mashed potatoes or cauliflower mash, vegetable stuffing, rice, beans, and roasted veggies.
3.Shop the sales. There are lots of holiday sales going on now. Look for store coupons and weekly specials. Also, don't be afraid to choose generic brands and buy some frozen foods. If the ingredients are clean, you should be good!
4.Make homemade desserts. Making your own can keep costs down and encourages to choose healthier ingredients.
5.Let others contribute. If your friends and family offer to bring a dish let them. Don't think you should do it all. If the help is there…take it!
You don't need a lot of money to prepare delicious and healthy meals. All you need are a few savvy, money-saving strategies.
Related Links: 5 Healthy Holiday Tips (+ a new recipe)
Need more plant-based recipe ideas? I invite you to join my FREE Private Facebook Group! A group I created to help my community stay accountable. In the Facebook Group I share daily recipes and wellness tips to help you on your plant-based journey.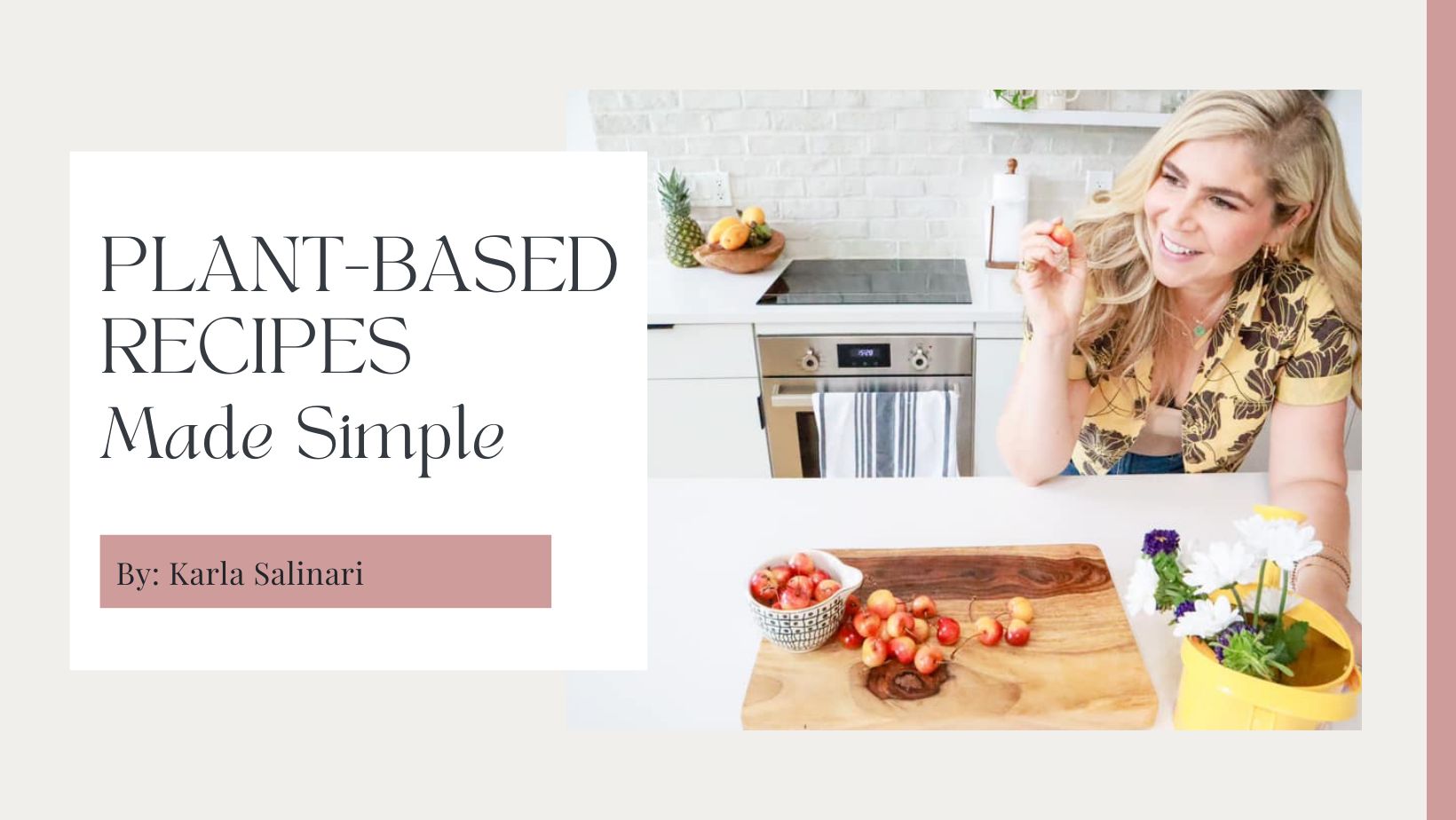 Consejos Economicas Para La Cena de Acción de Gracias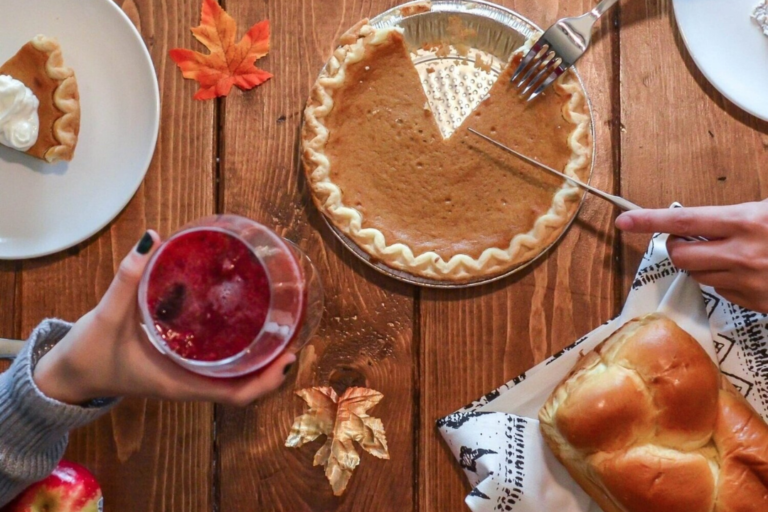 No es ningún secreto que los precios de los alimentos estan más altos en estos días, pero no es necesario gastar mucho dinero para que el Día de Acción de Gracias sea saludable y memorable.
Estos 5 consejos te pueden ayudar a mantener bajos los costos este Día de Acción de Gracias.
1. Planifiqua con timepo y haz un inventario de lo que tienes en la cocina. El planificar te da tiempo para buscar ofertas y evitar las prisas del dia de Acción de Gracias. Además, hacer un inventario evita que compres mas de lo que necesitas.
2. Planifica un menu sencillo. ¡Las comidas simples requieren menos ingredientes, lo que requiere menos gasto! Prepara platos más tradicionales como puré de papas o puré de coliflor, relleno de verduras, arroz, frijoles y verduras asadas.
3. Compra las rebajas. Durante estos dias hay muchas rebajas. Busca cupones y ofertas especiales semanales. Además, no tengas miedo de elegir marcas genéricas y comprar algunos alimentos congelados. Si los ingredientes con saludables, ¡estaras bien!
4. Prepara postres caseros. Hacer el postre en casa te ayudara a mantener bajos los costos y te alienta a elegir ingredientes más saludables.
5. Deja que otros contribuyan. Si tus amigos y familiares se ofrecen a traer un plato, déjelos. No tienes que hacerlo todo. Si la ayuda está ahí… ¡tómala!
No necesitas mucho dinero para preparar comidas deliciosas y saludables. Todo lo que necesitas son algunas estrategias para ahorrar dinero.
Enlaces relacionados: 5 consejos para unas vacaciones saludables (+ una nueva receta)
¿Necesitas más ideas de recetas a base de plantas? ¡Te invito a unirte a mi Grupo Privado de Facebook GRATIS! Un grupo que creé para ayudar a mi comunidad. En el grupo de Facebook, comparto recetas diarias y consejos de bienestar para ayudarte a llevar una dieta saludable y a base de plantas.
Para unirte al group, haz clic en el enlace de abajo.