Nutrition Tip: Yuca has a lower glycemic index compared to other starchy foods, meaning it can help regulate blood sugar levels and promote stable energy levels when consumed in appropriate portions and combined with other fiber-rich vegetables.
Need more plant-based recipe ideas? I invite you to join my FREE Private Facebook Group! A group I created to help my community stay accountable. In the Facebook Group I share daily recipes and wellness tips to help you on your plant-based journey.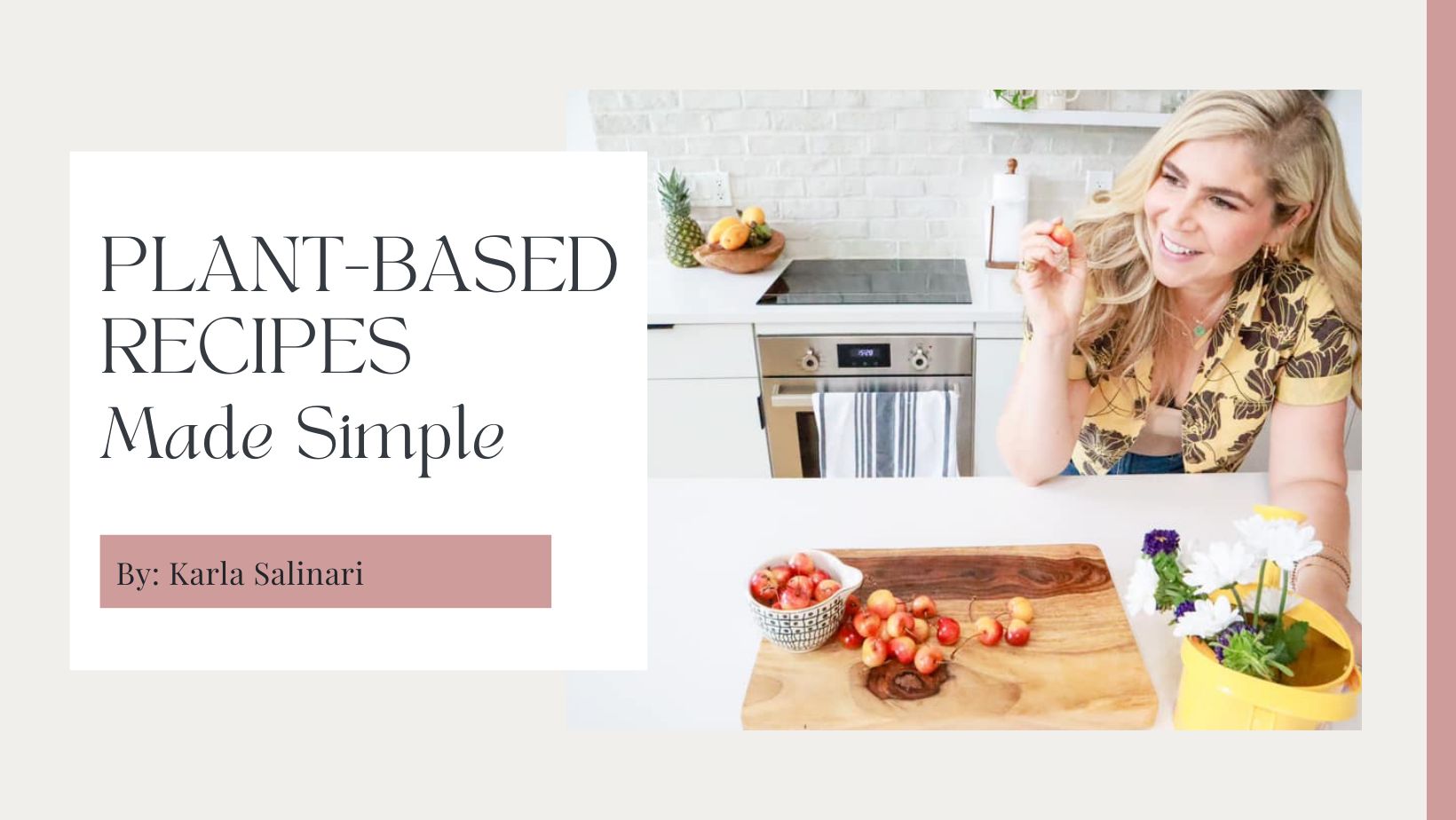 Consejo de nutrición: la yuca tiene un índice glucémico más bajo en comparación con otros alimentos ricos en almidón, lo que significa que puede ayudar a regular los niveles de azúcar en la sangre y promover niveles estables de energía cuando se consume en porciones adecuadas y se combina con otras verduras ricas en fibra.
¿Necesitas más ideas de recetas a base de plantas? ¡Te invito a unirte a mi Grupo Privado de Facebook GRATIS! Un grupo que creé para ayudar a mi comunidad. En el grupo de Facebook, comparto recetas diarias y consejos de bienestar para ayudarte a llevar una dieta saludable y a base de plantas.
Para unirte al group, haz clic en el enlace de abajo.